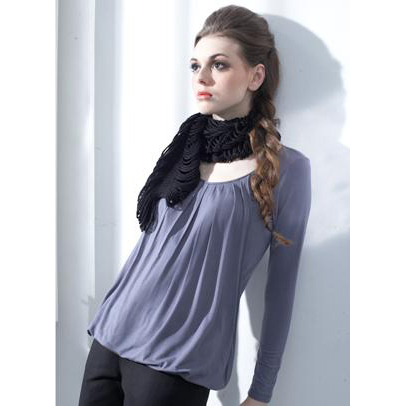 Breastfeeding and Fabulous
Can the two co-exist? YES!
Check out some of our most fabulous and best selling nursing tops.
When you are breastfeeding, you are doing a fabulous thing for your baby. The simple act of breastfeeding your baby shows that YOU are a fabulous person and a fabulous mommy.
Breastfeeding takes dedication, sacrifice and a lot of love.
So, what does a fabulous mommy do when she wants to take her baby out and show him off to the world? She gets some fabulous nursing clothing from BumbleWee Nursing Wear! BumbleWee Nursing Wear carry's top name brands in breastfeeding clothing and accessories such as Mothers en Vogue, Majamas, 1 in the Oven, Mommy Necklaces, Bamboobies and more!
Free Shipping
Do you know what else is fabulous at BumbleWee Nursing Wear? The FREE SHIPPING we have on all orders over $200 to Canada and the Continental United States!
Formal Nursing Dresses
Planning for a formal wedding to take baby too? Going for a casual lunch with the girls and baby? Check out our great selection of fabulous nursing dresses! Because, really, how could you even devise a way to breastfeed in a regular fabulous dress? Trust me I tried,
and you pretty much have to take the dress right off, which probably shouldn't happen in a restaurant or a wedding, right?
Nursing Pajamas
And then of course, there are those days, those breastfeeding days, when it's just too much work to bother getting dressed… Don't worry, we have fabulous nursing pajamas too! So even when your tired, worn out and feeling lazy, you can still look fabulous in a pair
of our best selling nursing pjs, The Lacey MJ by Majamas.